We have developed a comprehensive range of products which underpin our client specific solutions: they can either be deployed as part of an integrated Egress solution or licenced for use in their own right, subject to the specific client requirements.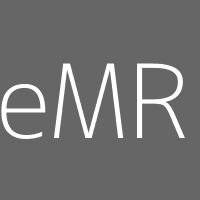 eMR
eMR is a powerful reconciliation tool which enable the management, audit and measurement of the entire data migration process.
read more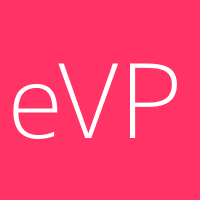 eVP
eVP is an Oracle database verification tool which ensures any changes to your Oracle database (patches, budgetary updates, bespoke development changes etc.) do not adversely impact the accuracy or consistency of your data.
read more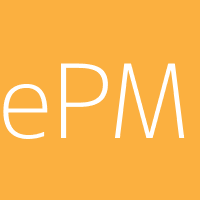 ePM
Egress' Payroll Monitor enables automated continuous monitoring of your payroll to ensure accuracy and consistency; significantly decreasing costly over/under payment errors, releasing staff capacity and limiting risk whilst delivering powerful, flexible and simple to use business intelligence capabilities.
read more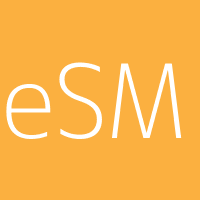 eSM
eSM provides a quickly deployable Spine Mini-Services solution for gaining PDS spine connectivity, providing an exceptional data quality and validation capability.
read more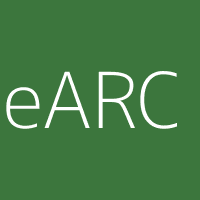 eARC
A safe place for your data. Whether it is supporting the migration of data from one system to another, serving as a secure archive for millions of records, generating bespoke reporting functionality or forming the basis for a tailored integration solution, our data archive allows you to be confident that you can rely on your data being in the right place at the right time to make the right decisions.
"

Create the things you wish existed.

"

}